With the strengths of:
✓ Highly skilled staff with modern production lines
✓ Attentive and dedicated service
Southern Plastics Co., Ltd - Proud to be the preferred unit chosen by partners in the field of manufacturing and supplying Danpla congurrated plastic sheets and containers that meet ISO 9001:2000 standards with outstanding advantages. Below is information about the large plastic box.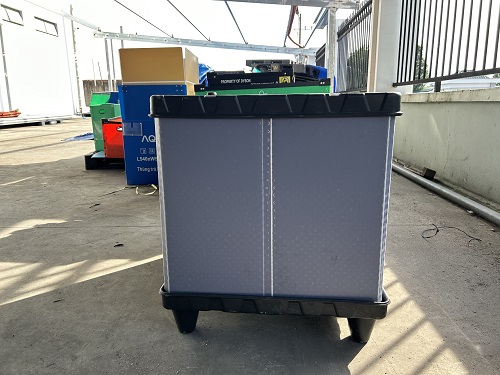 1. General product information:
✦ Material: PP Danpla congurrated plastic
✦ Size: Custom design according to customer's request
✦ Product thickness (min/max): 2-12mm
2. Advantages/features:
➯ Load capacity: 50kg, product life: over 5 years, waterproof, custom size
➯ Used for storing products in the factory
➯ Delivery time: 4-5 days from the date of receipt of PO
➯ Payment method: 30 days from invoice date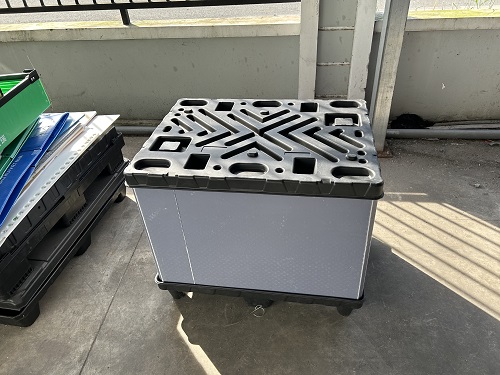 Outstanding advantages:
✂ Rich designs: With lid, topless, plastic lid, removable lid, with bulkhead, etc.
✂ Ensure absolute safety for goods in industries: Garment, food, electronics, etc.
✂ High durability, waterproof, effective chemical resistance, anti-static, suitability for electronic components and precision mechanical processing.
✂ Light weight, easy to disassemble, move
✂ Non-toxic to the environment and safe for human health
We are committed to providing our customers with perfect quality products. If you have any questions, please contact the hotline for direct support. We are very pleased to serve you!